---


Vincent Cassini, decorated war hero, but still just a Captain in the police force he started, is patrolling the orbital slums of his home planet Cetus, when he stumbles across a lead in a war crime that resulted in the mysterious disappearance of thousands of Cetans, including his first wife and best friend. Captain Cassini and his robot partner MAC, must ally with morally questionable characters to stop an old enemy before their crimes are erased forever.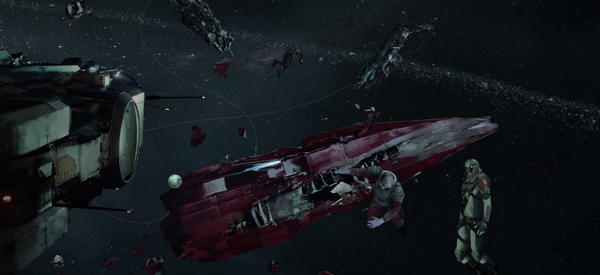 Solve puzzles in point and click adventure style and navigate Vince's relationships with his family, allies and enemies. The decisions you make and the order in which you undertake tasks result in varying outcomes each playthrough, potentially costing the lives of thousands. Your actions ultimately decide what type of father, partner, friend, officer and saviour Vince will be.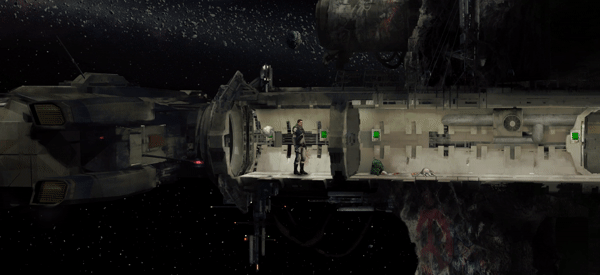 Make decisions that affect the lives of thousands of people, and determine relationships between family and friends

A 2D point and click adventure in HD

6-8 hours of gameplay with branching decisions, resulting in multiple unique ending sequences

Authentic Australian feel, voiced by a predominantly Australian cast

An alternate timeline of humanity branching from a catastrophic singularity event

Original Soundtrack by Thomas Regin

Explore space in your own ship, from the planet surface to the outer reaches of the planetary ring
Copyright Brawsome Pty Ltd 2021

Big Ego
Helped with the rat problem.
common · 50.34%

Just Checking In
Checked in after attack.
common · 59.18%

They're Slammin'
Received a gift from Areela.
common · 35.03%

Bagdets
Gave MAC a protusion.
common · 49.32%

Handy
Opened the Safe.
common · 57.14%

Nice Work McIver
Repaired the Police Cruiser.
common · 61.56%

Welcome Back
Revived Areela.
common · 48.98%

Shocked
Disabled the mine droid.
common · 30.61%

Trapped
Triggered elevator airlock.
common · 37.76%