Join Ali Kemal on his fantastic journey on the path of true love!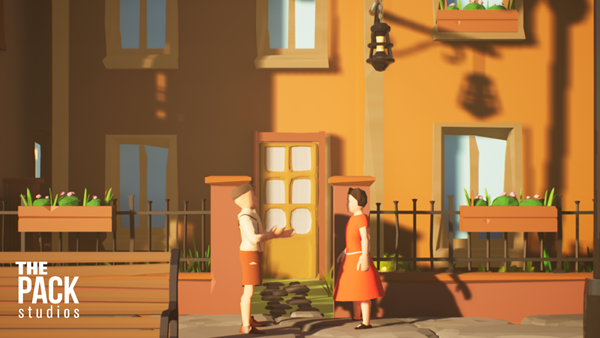 Under the Moon is an indie adventure - riddle game. If you're a riddle enthusiast you will have lots of fun while solving riddles in game while experiencing the stylized graphics, ambient soundtracks (which are exclusive for the level that you're in) and mellow atmosphere.
Features:
More than 100+ riddles.
Playable 6 Map ( Turkey, China, Russia, Egypt, Germany, Scotland )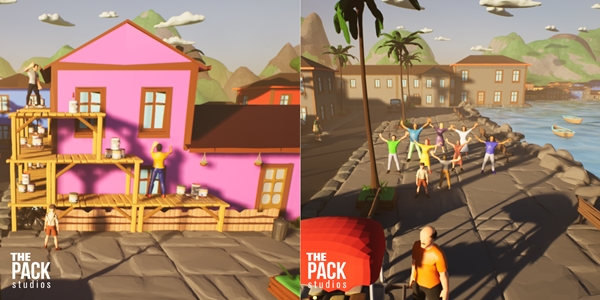 Under the Moon ©2022 The Pack Studios. Published and developed by The Pack Studios A.Ş. All rights reserved.