A unique, remastered mix of RPG and strategy: everything in
King of Dragon Pass
is about choice and control.
Includes the original 1999 release, (Windows installer only), as a bonus goodie.
Create your own epic saga of conflict, mythology and community! Rule your own clan, take important strategic decisions, win battles and expand your influence. Choose your counsel carefully, sign diplomatic agreements or declare war on nearby clans.
This acclaimed game of magical storytelling blends interactive stories and resource management.
Immensely replayable, thanks to nearly 600 interactive scenes. Short episodes and automatic saving mean you can play even when you only have a minute or two. The built-in saga writes down the story for you and advisors with distinctive personalities help you rule your clan.
Become the
King of Dragon Pass
!
The legend is back with new content never published before
Epic saga of conflict, mythology and community
Immensely replayable
Hand-painted artwork
Interactive story with an ultimate level of complexity
Twitter | YouTube | Facebook
© 1999-2017, A Sharp, LLC
© HeroCraft, 2017-2020. All rights reserved.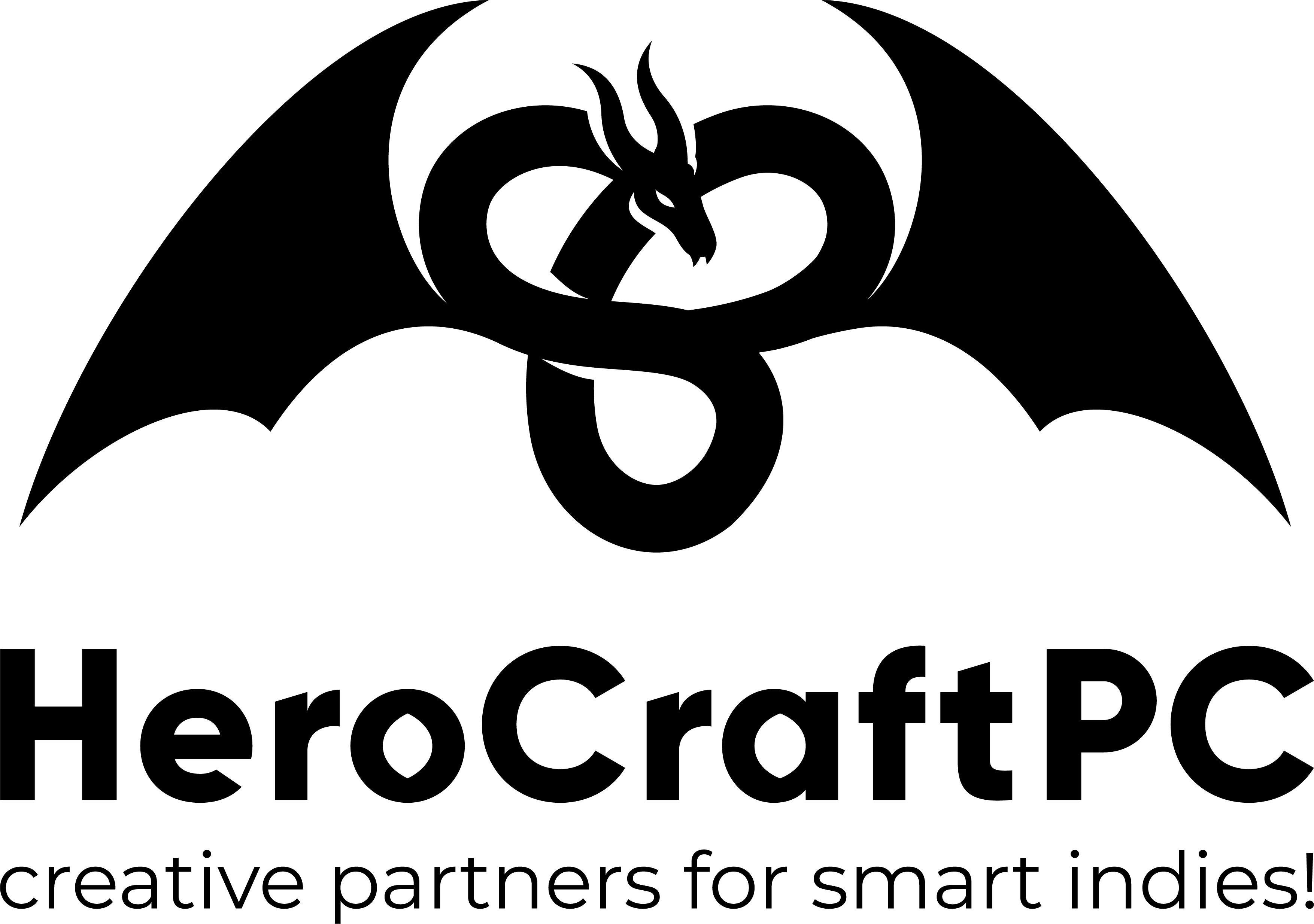 artworks
manual
reference card
soundtrack (MP3)
soundtrack (FLAC)
original 1999 release (Windows installer)
wallpaper