Springtime happiness has gotten full control of us! The smell of blooming flowers, the warm rays of sunshine, the… okay, let's be honest. While we appreciate all of that very much, the real reason for that happiness is our ongoing
Spring Sale
! More than 4500 deals up to -90%, curated collections, exclusive Bundles, Serious Sam BYOB, giveaways, new releases – it's all there, but today…
We want to give you even more! Get ready for yet another GIVEAWAY, as well as a release of Midnight Fight Express!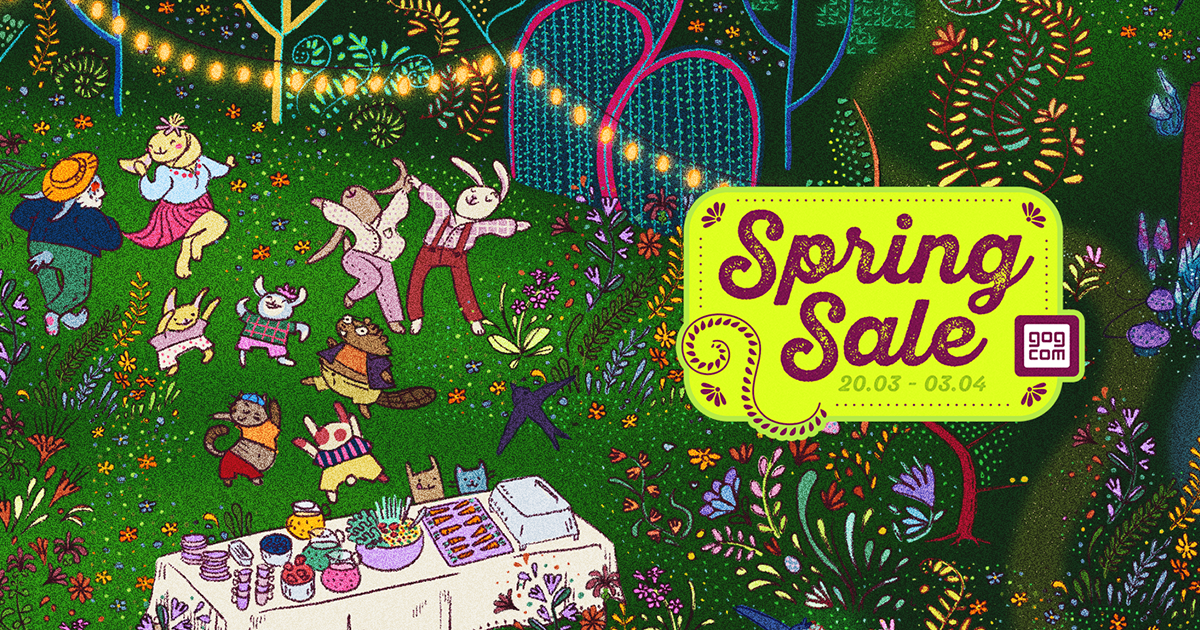 For the next 48 hours (until March 30th, 1 PM UTC) feel free to claim your copy of
Alwa's Awakening
– incredible 8-bit adventure metroidvania title in which you play as Zoe, a heroine sent from another world to bring peace to the land of Alwa. Equipped only with a magic staff she awakens in a distant land and must set out to help the people. Traverse dangerous dungeons, meet interesting and fun characters and explore the rich world!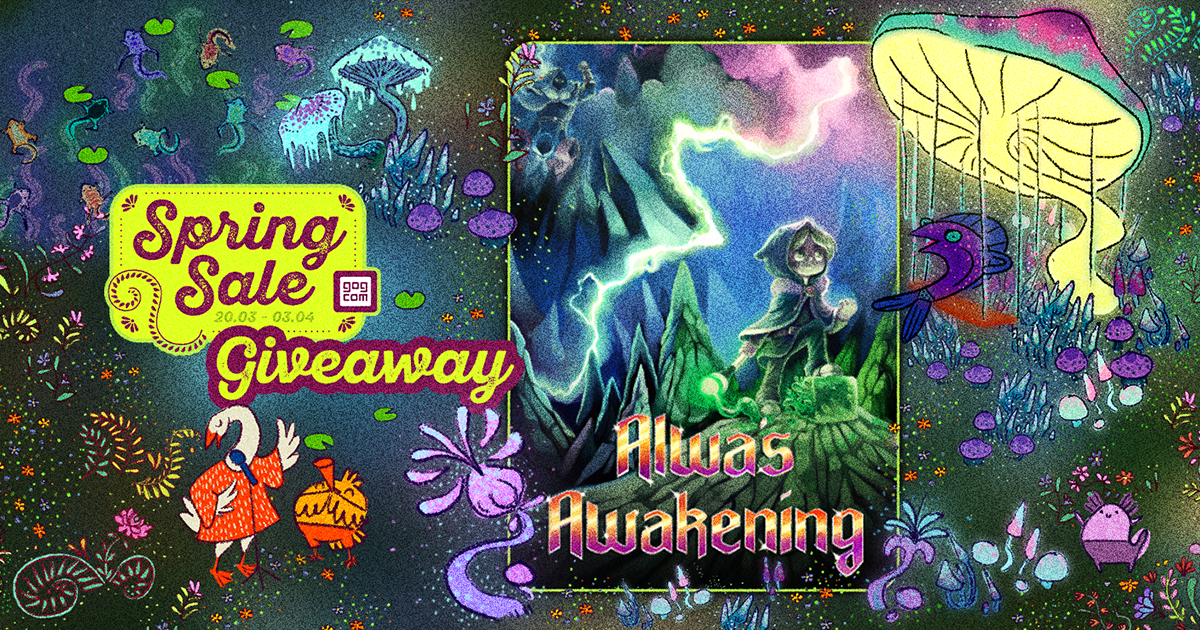 Now, when it comes to the new gem joining our catalog:
Midnight Fight Express (-20% until April 4th, 1 PM UTC)
is a highly-acclaimed modern beat 'em up title with an isometric view! You will jump into the skin of Babyface, a former member of the criminal underworld lured back into "the life" by a mysterious AI drone. Your mission against impossible odds: Fight your way across the city before sunrise, and prevent a citywide criminal takeover together.Prepare to engage in a brutal and hyper-kinetic brawling ballet, using every environmental tool and street fighting technique at your disposal. Level up your abilities to take down the mounting onslaught of bozos, cronies, and crime lords.
Claim the GIVEAWAY, check out Midnight Fight Express and make full use of all the gaming goodness that Spring Sale has to offer. And as always – expect more cool things to come!