It remains one of the most terrifying games of all time. The Evil Within is the pinnacle achievement in Shinji Mikami's quest to create the perfect horror title. Let's take a look at the bio of this prolific game designer, director, and producer. Without his farsightedness and commitment, the survival horror genre would not be what it is today.
Ghost stories
Remember that meme about a young Stephen King reading a story in front of the class and making all the other kids run away in terror? In the case of Shinji Mikami, that image is not far from the truth. Mikami's first contact with the horror genre was reading a famous Japanese ghost story titled Yotsuya Kaidan. He read it aloud in front of his fellow classmates in elementary school.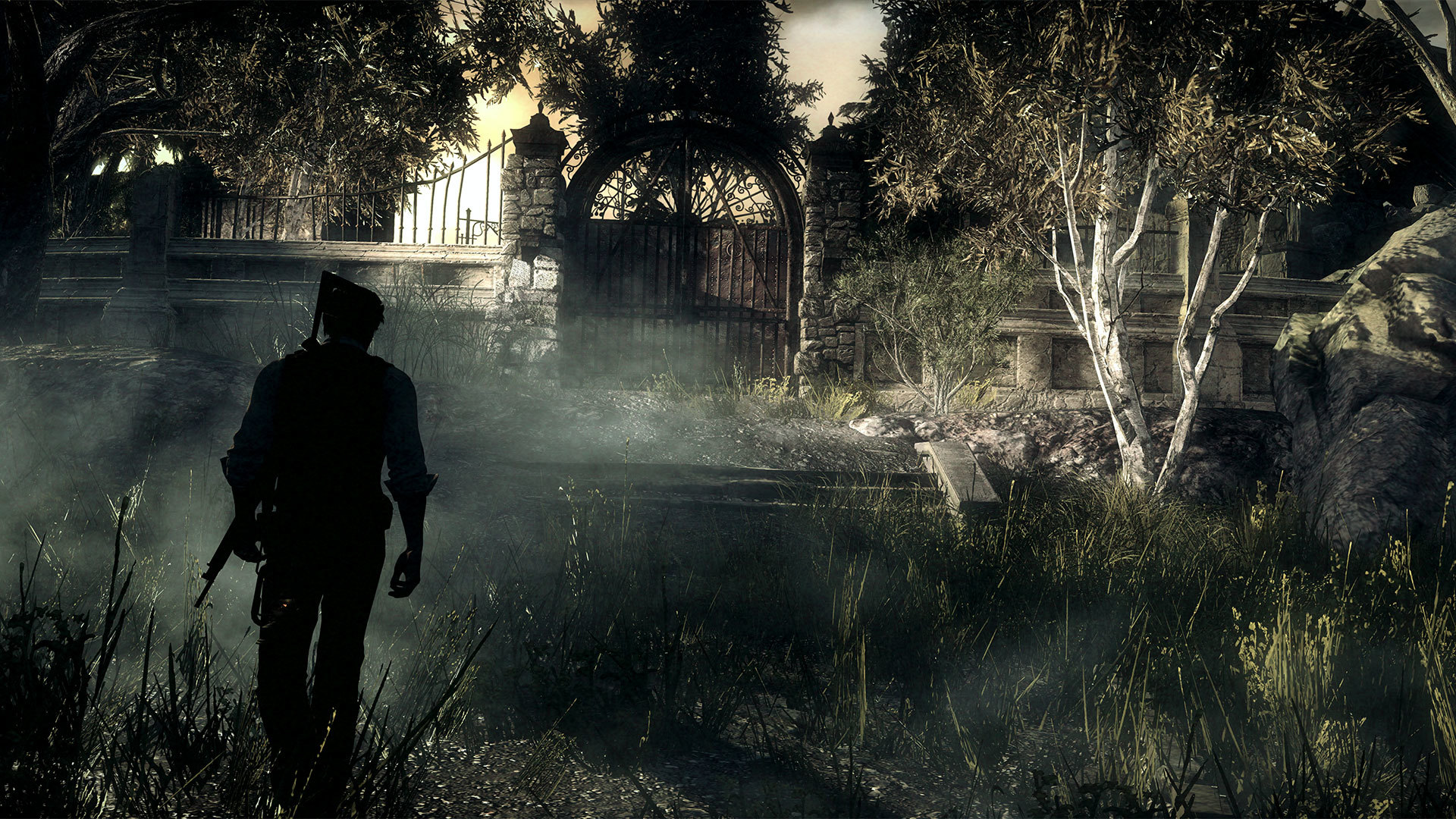 The whole scene seems somewhat prophetic – the story he was reciting was the inspiration for many Japanese horror movies. Among them, we can find classics like The Ring, Dark Water, and The Grudge. Shinji Mikami, on the other hand, went on to become one of the most renowned survival horror creators.
In the business of generating authentic scares among gamers, Japanese producers have always been way ahead of the competition. Let's remind ourselves that the first survival horror ever created, Sweet Home, was made in Japan in 1989. It was a game adaptation of a film about a group of people stuck in a haunted mansion. Interestingly, the movie underperformed in theaters. Yet, the game version was popular enough to pave the road for future survival horrors and Shinji Mikami himself.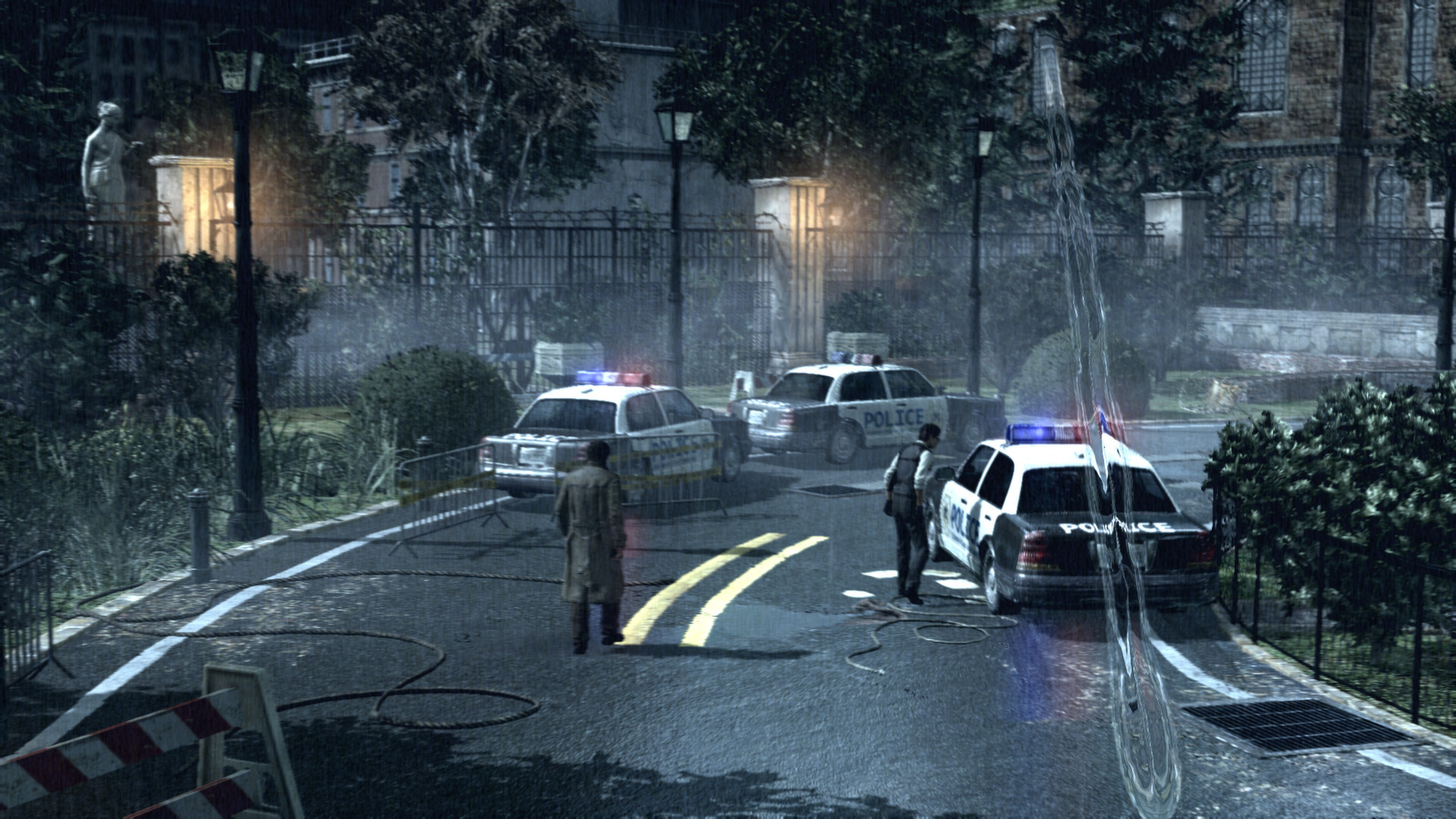 Zombies and dinosaurs
A spiritual successor of Sweet Home was exactly what Capcom company heads had in mind in the mid-1990s when they approved the Biohazard project. It fell on their designer, Shinji Mikami, to make it happen, although he was in many ways an unlikely choice. He had some experience in game development. His projects mainly consisted of Disney games (like Goof Troop on Super Nintendo console). Before becoming a successful game designer, his main dream was to become a Formula One driver.
But Capcom's choice has proven to be remarkably accurate. Mikami was always, as he describes, "obsessed" with the horror genre. He also watched tens of bloody movies like "Evil Dead" and "The Texas Chain Saw Massacre". These passions gave birth to Biohazard, which is better known as Resident Evil in US and European markets. In the game, Mikami combined the gameplay from the Alone in the Dark series with action elements he knew from horror films like "Day of the Dead".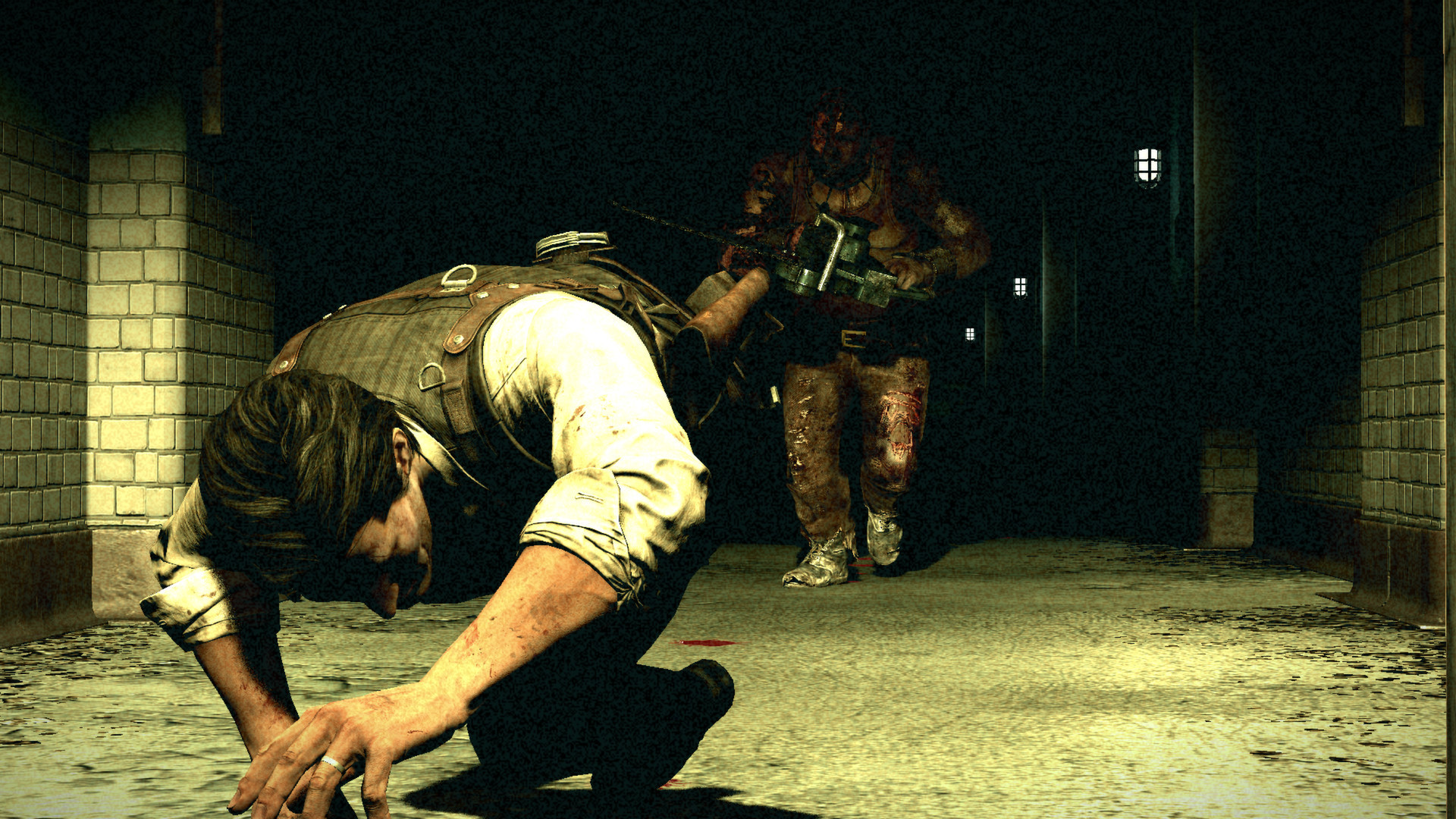 The story about a SWAT team stranded in a mansion full of zombies and other monsters became a huge hit on PCs and consoles. All this happened much to Mikami's surprise, who considered even one sequel to the game unlikely. Resident Evil established Shinji Mikami's position as the "father of survival horrors" in Japan and abroad. After that, his projects included Resident Evil II-IV and Dino Crisis – a survival horror game influenced by the Jurassic Park movies, in which the player had to fight off aggressive dinosaurs.
The Evil Within
In 2004, Capcom and Mikami split ways as he went to work on a few non-horror projects with Clover Studio and PlatinumGames. In 2010, he formed his own company, Tango Gameworks, and slowly started working on a title that in many ways proved to be his finest achievement. The Evil Within from 2014 brings together many of Mikami's trademarks – gothic architecture, small amounts of ammo, atmospheric music, and… sheer terror.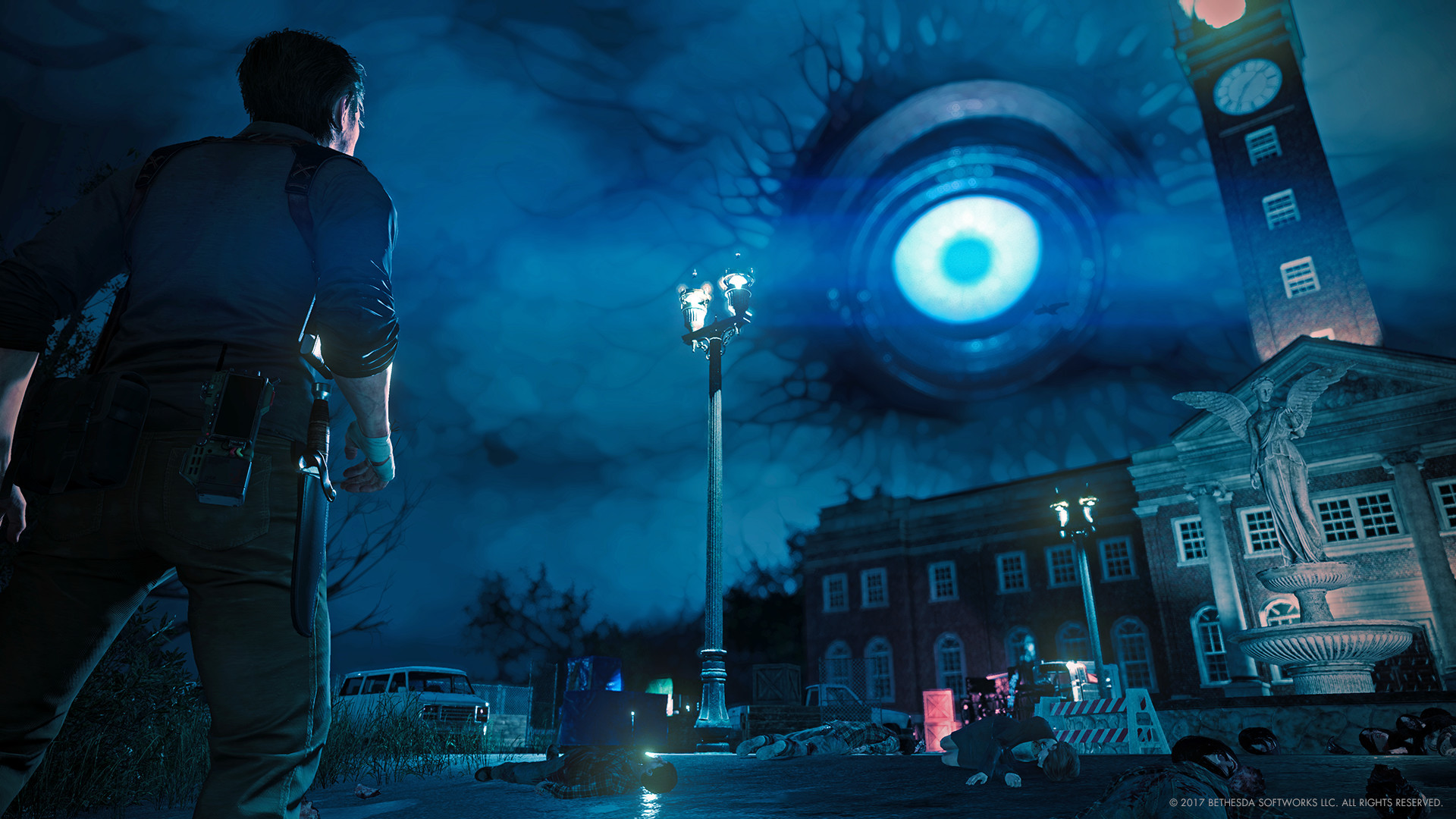 The main protagonist of the game is detective Sebastian Castellanos, voiced by Anson Mount, who is also known for his recent roles in Inhumans and the Star Trek: Discovery TV series. The player joins Castellanos on a journey through an abandoned mental hospital in Krimson City. There, multiple gruesome murders of policemen have taken place. In the hospital, Castellanos discovers that the case is worse than a simple police matter. It's a threat not from this world.
What's most interesting in this title is that while fending off deformed foes The Evil Within's main character remains very human and vulnerable. As Mikami said in one of his interviews:
The horror experience is scariest when the player really isn't sure whether their character is going to live or die. Death and survival need to be on a constant see-saw. If there's a situation where you're not 100% sure that you can avoid or defeat the enemies, if you feel MAYBE there's a chance you'll make it – that's where horror lies. Creating that situation is vital.
The horror journey continues
Mikami's magic worked once more and The Evil Within became a hit and even spawned a sequel. Now you can feel its authentic goosebumps too. Join detective Castellanos on his journey through the shadows of Crimson City and find out what it means to tackle a game from the father of survival horror games.
Want to know more about inspiring creators and horror games? Read our articles about Michel Ancel or the games based on H.P. Lovecraft's works.